The Expert Authority Effect™ Publishing Method
7 Steps to Publish Your Non-Fiction Lead & Profit-Generating Business Book in 8 Weeks
Fall Promo Bonuses Expire in:
& enter to win these AMAZING bonus gifts, which won't last forever!
Potential Bonus Gift #1
1st look access + complimentary full course
So you wanna write your book? Let's get you not only started, but finished. You will get 1st look access + complimentary full course access to my new Expert Authority Effect™ Publishing Method Course
$2,000 Retail | Value = $PRICELESS !!!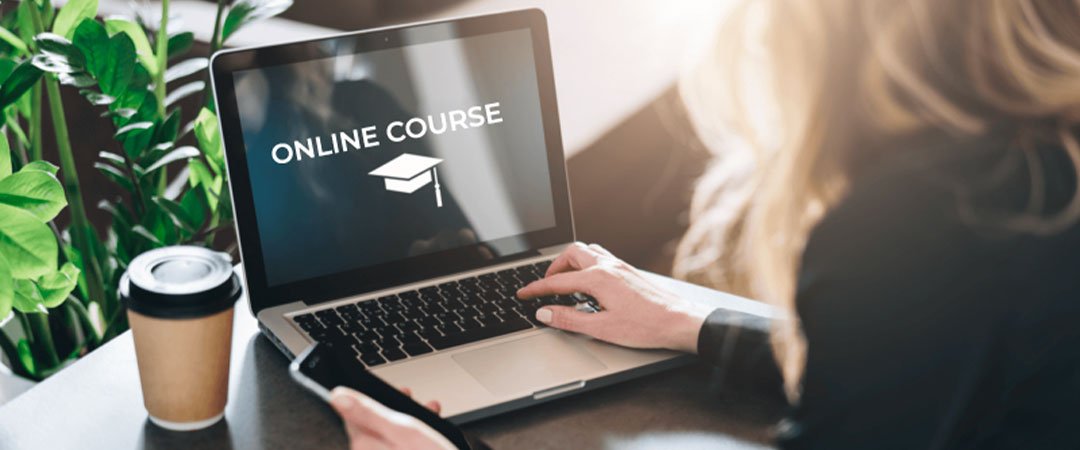 Potential Bonus Gift #2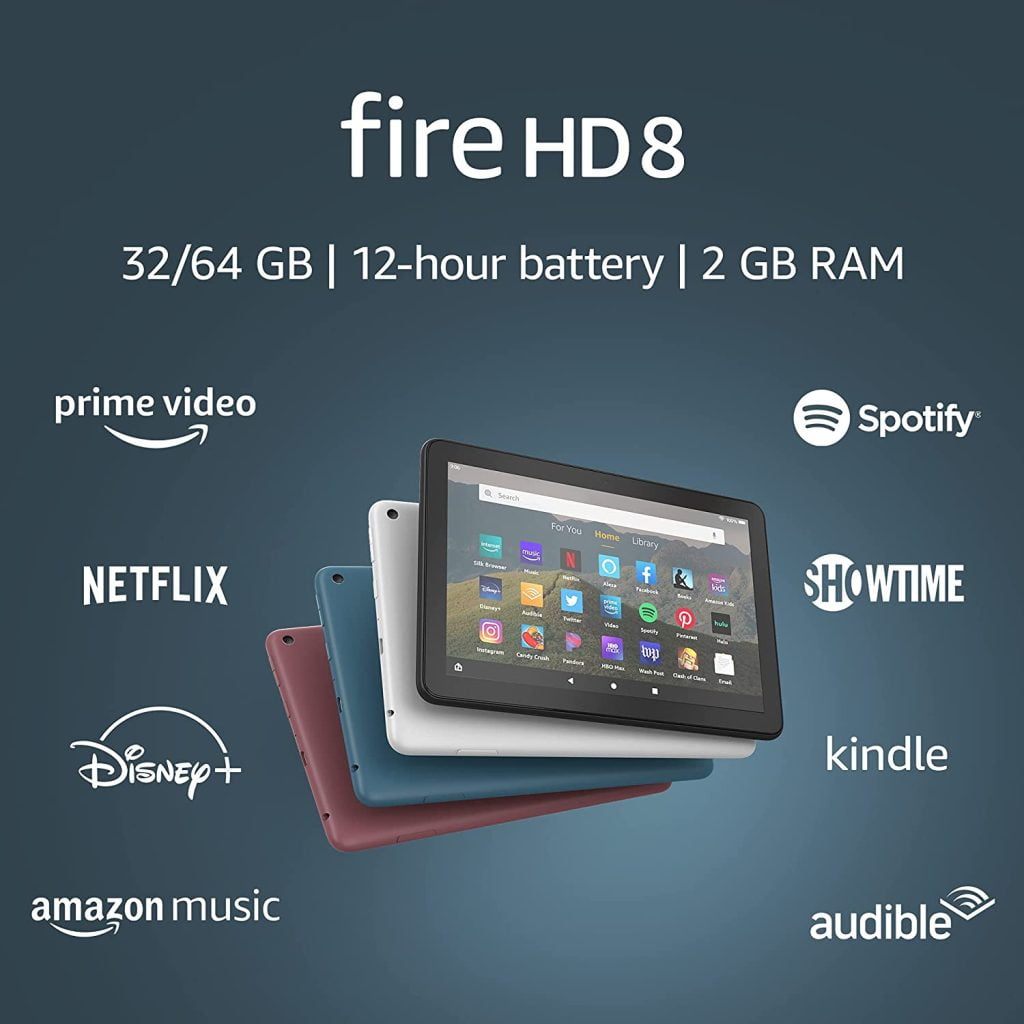 Amazon Fire HD 8″ Tablet 32GB | WITHOUT Lockscreen Ads
8″ HD display, 2X the storage (32 or 64 GB of internal storage and up to 1 TB with microSD card) + 2 GB RAM. 10th generation (2020 release).

All-day battery life – Up to 12 hours of reading, browsing the web, watching videos, and listening to music.

Now with USB-C for easier charging. Fully charges in under 5 hours (with included cable + adapter).

30% faster thanks to the new 2.0 GHz quad-core processor.

Enjoy your favorite apps like Netflix, Facebook, Hulu, Instagram, TikTok, and more through Amazon's Appstore (Google Play not supported).
Potential Bonus Gift #3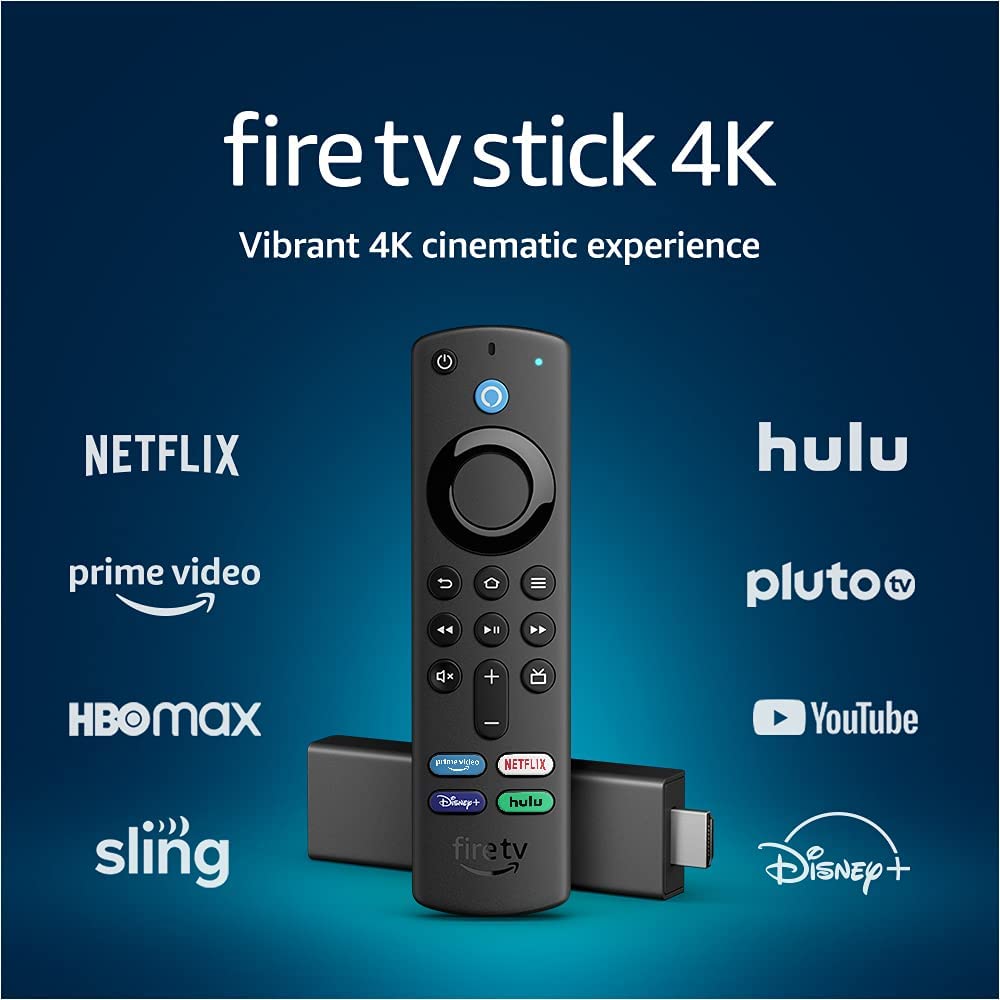 Alexa Fire TV Stick 4K with Dolby Vision
Cinematic experience – Watch in vibrant 4K Ultra HD with support for Dolby Vision, HDR, and HDR10+.

Home theater audio with Dolby Atmos – Feel scenes come to life with support for immersive Dolby Atmos audio on select titles with compatible home audio systems.

Endless entertainment – Stream more than 1 million movies and TV episodes from Netflix, Prime Video, Disney+, Peacock, and more, plus listen to millions of songs. Subscription fees may apply.

Live and free TV – Watch live TV, news, and sports with subscriptions to SLING TV, YouTube TV, and others. 

Alexa Voice Remote – Search and launch content with your voice. 
Potential Bonus Gift #4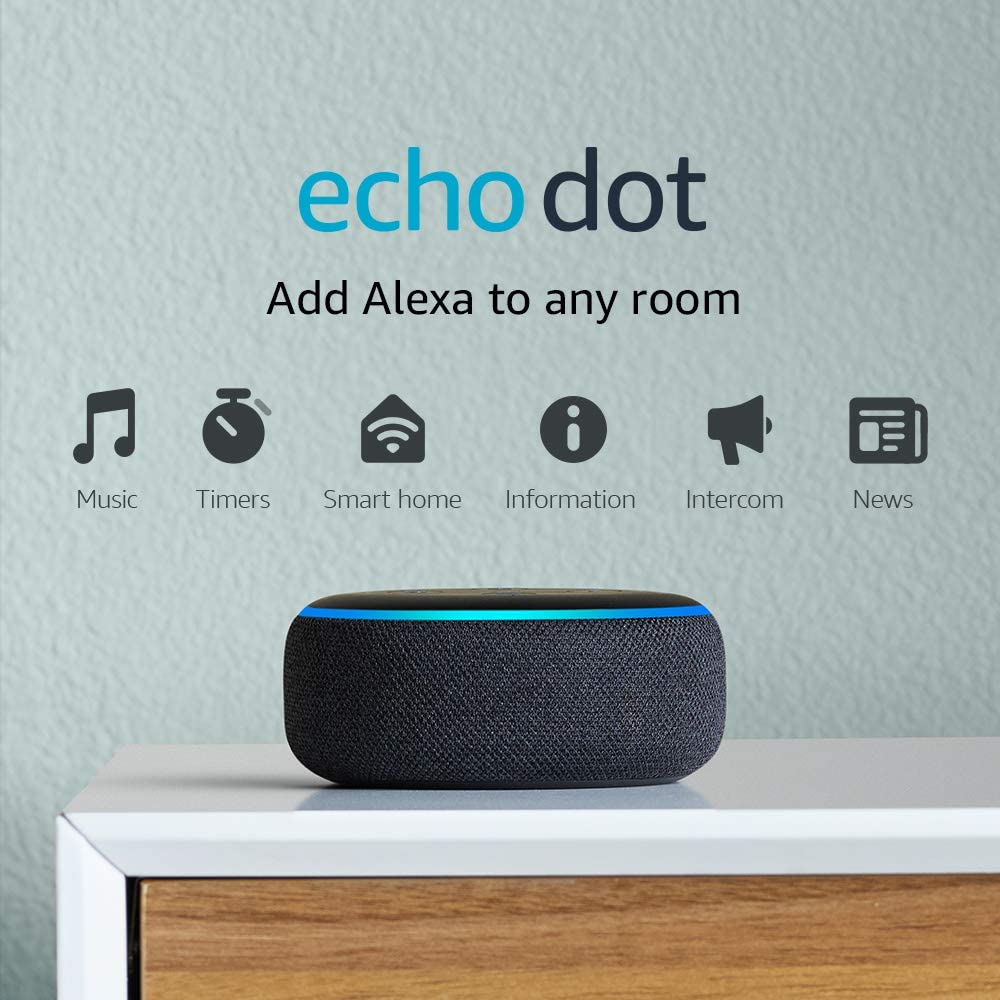 Echo Dot, Smart Speaker w/Alexa
Meet Echo Dot – Our most compact smart speaker that fits perfectly into small spaces.

Improved speaker quality – Better speaker quality than Echo Dot Gen 2 for richer and louder sound. Pair with a second Echo Dot for stereo sound.

Voice control your music – Stream songs from Amazon Music, Apple Music, Spotify, Sirius XM, and others.

Ready to help – Ask Alexa to play music, answer questions, read the news, check the weather, set alarms, control compatible smart home devices, and more.

Voice control your smart home – Turn on lights, adjust thermostats, lock doors, and more with compatible connected devices. Create routines to start and end your day.
MaryAlice Coleman | Speaker
Speaker Maryalice Coleman Recommends IWDNow Marketing & Publishing
Pangolin Laser Founder, President & CTO William Benner Recommends IWDNow Marketing & Publishing
Best Selling Author & Speaker Lorie Tensen Recommends IWDNow Marketing & Publishing
7 Steps to Publish Your Non-Fiction Lead & Profit-Generating Business Book in 8 Weeks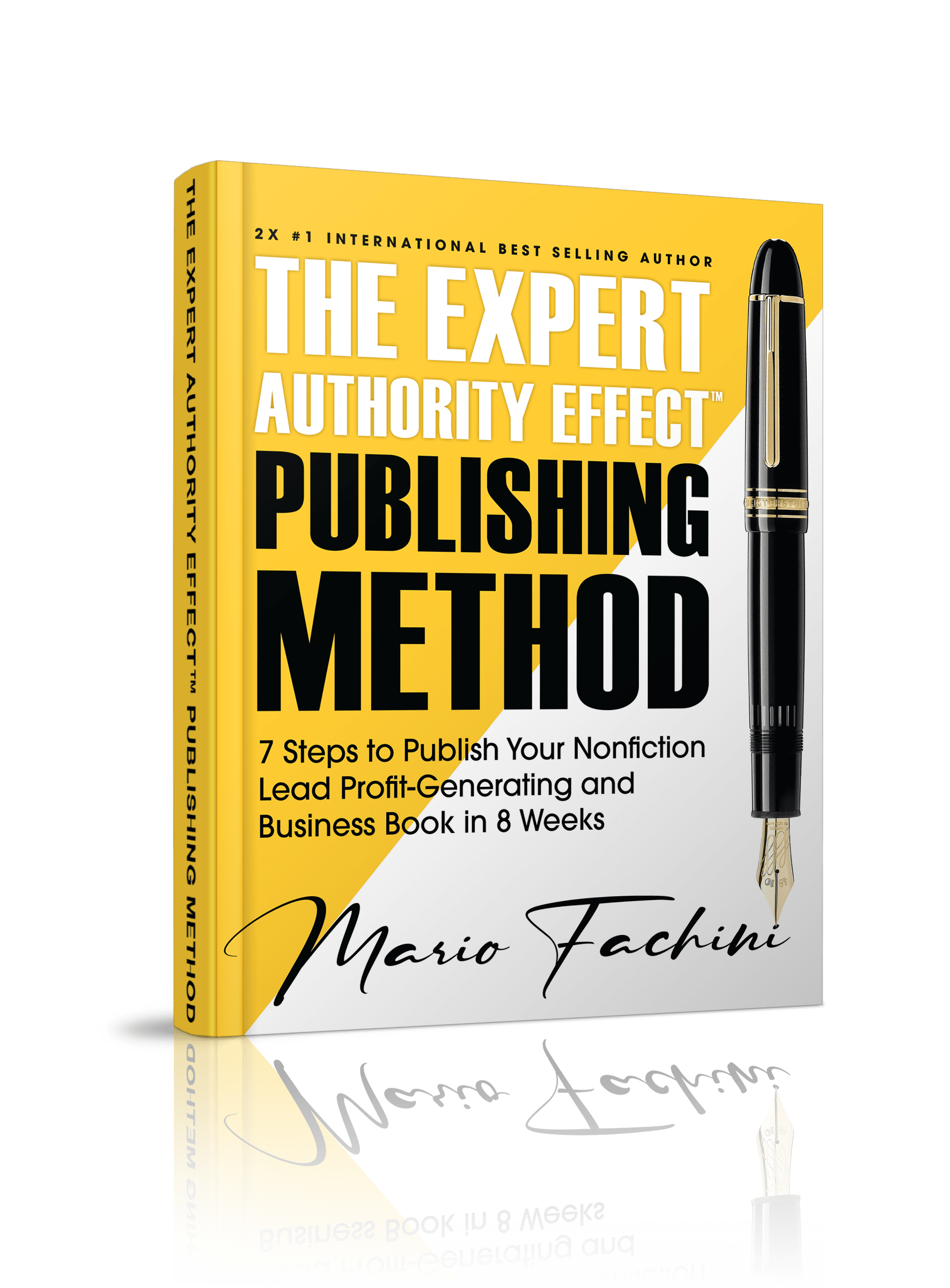 Increase Leads & Profit Elegantly In Only 8 Weeks? Here's How:
Imagine being able to spend more time with your family, friends, exercising, reading, cooking fresh meals, traveling, or relaxing the best way you know how, instead of continuing to waste your time on things day to day that really isn't moving the needle? What If I told you that it wouldn't require you to really learn anything new and all you need is your existing expertise?
2x #1 International Bestselling Author, Speaker, Enterprise SaaS Founder, & Top 100 Entrepreneurship Host of EAInterviews.com, Mario Fachini, shares with you his expert authority experience from behind the scenes of business book publishing. From helping 100's of authors with their launches, and 5 of his own books, Fachini takes you on the journey of not only what it takes, but also what doesn't really matter, so you can focus on what matters, your audience, and sharing your message, making a bigger impact.
In this book, you'll learn:
How to use the #1 shortcut to publish your book, this quarter instead of next year.
How to print your book like the professionals
How to sell more copies of your book, even if you don't love sales (even though you should)
Buy this book NOW to increase your leads & profit and stop wasting your time on the shiny objects that don't move the needle!
Pick up your copy today by clicking the BULK BUY button at the top of this page!
As a high school educated, college drop out, Mario Fachini never had a "real" job, I spent years as a dead-broke web designer wasting too much time chasing down (the wrong) clients, believing in his heart that the sky's the limit, but waking up everyday feeling like because of his background, for him, the limits the sky.
Until he refined & enhanced the publishing & promotion process of his 1st books to attract prospects to him, with little effort using the tools & knowledge that I already had in my business at his everyday disposal!
Now, he's one of the most in-demand business book marketing-centric publishers in the country, having prospective author clients now APPLY for his training & concierge services, thank him for the opportunity, and sharing in the joy of creating the transformation in their business (which he does with his team in 55 days or less) that he's had the blessing of experiencing in his, having helped his clients in total generate over $1 million in new sales. Want this in your business?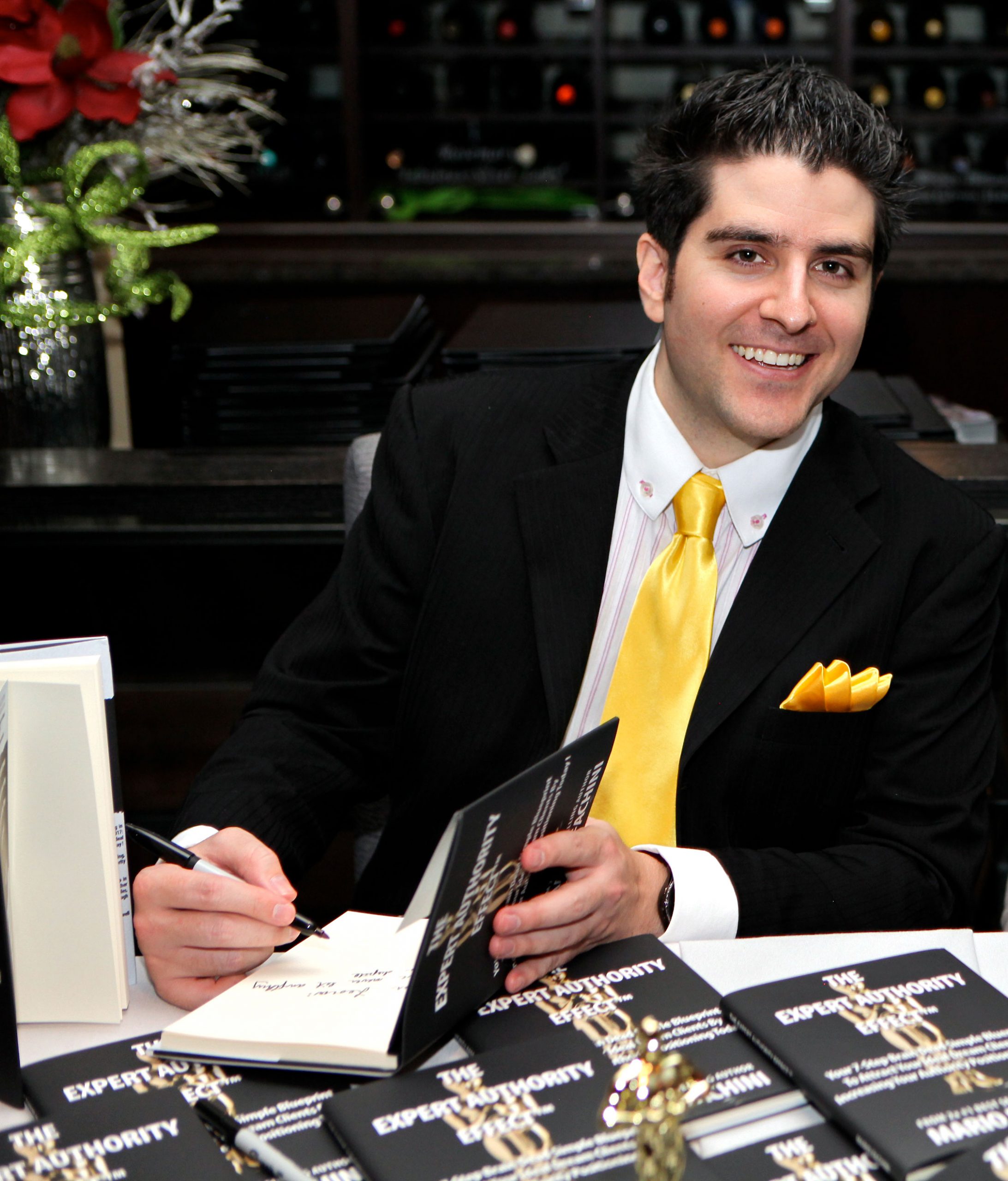 WANT TO HELP PROMOTE THE MISSION & BOOK?